Elliot Prieur
Elliot Prieur is the Broker/Owner of Prieur Properties, LLC. He has over 35 years experience in the real estate industry, including Development, Leasing, Management and Sales of both Commercial and Residential real estate. Formerly a Partner and Sr. Vice President with Lincoln Property Company, Elliot founded Prieur Properties, LLC in 2005. Since that time he has focused on both residential and commercial sales and leasing.
Office: (504) 352-9800 Mobile: (504) 220-7200 Fax: (504) 834-3253
Julie Prieur Varisco
Julie is an Associate Broker at Prieur Properties, LLC. She earned her Real Estate license in 2007 and her Broker license in 2021. Julie has been exposed to both commercial and residential real estate much of her life with both parents earning their reputation in the field. She graduated from Academy of the Sacred Heart in 1994 and the University of Texas at Austin in 1998. While in college, she was employed with Lincoln Property Company and worked in both Commercial Leasing and Property Management. In 1999, Julie joined Johnson Rice & Company, earned her Series 7 Certification and worked as a junior analyst until 2005 when she shifted her focus back to Real Estate. On a personal note, Julie is a New Orleans/Old Metairie native and presently resides in Old Metairie with her husband, Vinnie, and their three children.
Office: 504-352-9800 Mobile: 504-782-1654
Missy Maestri Martin
Missy has been selling real estate since 2009 and has sales just over $76 million in just nine short years. She is dedicated to her career and has earned the respect of her Clients as well as other Agents. Prior to her real estate career, she worked in the marketing industry for 18 years. That wealth of experience has translated in to great success for her real estate business. Missy was born and raised in New Orleans. She is a graduate of Texas Christian University and an avid Horned Frog fan! She is married and has four children currently in four schools so she is always on the go. She thoroughly enjoys volunteer work and has volunteered and/or chaired various committees at Dominican, Jesuit, Christian Brothers, St. Catherine and Boys Hope/Girls Hope.
Office: 504-352-9800 Mobile: 504-390-7002


Debra McGregor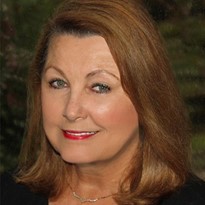 Debra joins the Prieur Properties team with a wealth of sales and management experience.
After excelling for over 15 years as the head buyer for one of New Orleans' most glamorous specialty stores, she moved into management and oversaw her family's company transition into one of the areas lead suppliers in the home improvement industry.
All of this has been possible because she makes customer satisfaction her number one priority. Debra believes that great business begins with great relationships, and she will always be available to her clients in the Greater New Orleans area and the Northshore.
Debra resides in Old Metairie with her husband and two sons.
Her passions, other than real estate, include her family, their dog, and gardening.
Office: 504-352-9800 Mobile: 504-250-6915
Emily Waguespack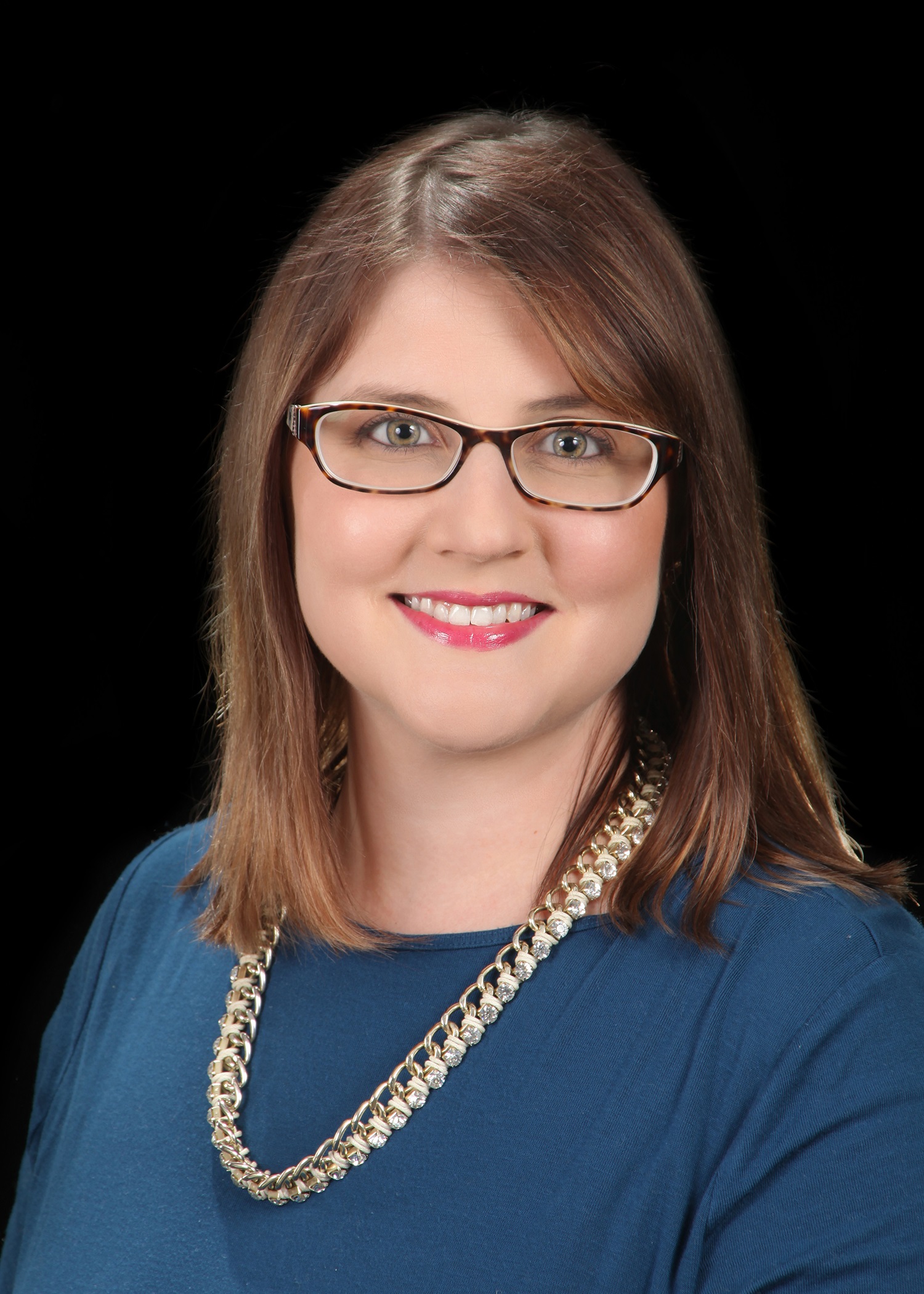 Emily, an Old Metairie native, has a passion for real estate and truly finds joy in helping people buy and sell their homes. She is driven by customer satisfaction and works very hard for her clients. Emily previously worked in sales for several downtown New Orleans hotels which provided her with excellent communication, planning and customer service skills. She is a proud graduate and supporter of St. Catherine of Siena, Mt. Carmel Academy and LSU. Emily loves her community and prides herself on her area knowledge. Emily enjoys spending time with her family and checking out local festivals and sporting events.
Office: 504-352-9800 Mobile: 504-975-7301
Elizabeth Diaz Leblanc
Elizabeth is a mother of two and volunteer in the New Orleans community. She has held her real estate license for 20 years and enjoys helping others find properties in the New Orleans metro area.
Office: 504-352-9800 Mobile: 504-908-7882
Karla Morris
Office: 504-352-9800 Mobile: 504-606-1309
Elizabeth Culotta
Office: 504-352-9800 Mobile: 504-416-4309
Colleen McLeod
Office: 504-352-9800 Mobile: 504-338-8634
Melinda Wilson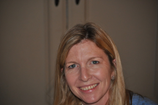 Melinda was born and raised in New Orleans. After graduating from UNO, she ventured off to other countries. She has lived in 4 other countries, raised 2 children, 3 dogs and 2 cats. She and her husband were lucky enough to return to the Metairie area permanently 2 years ago.

Melinda loves working in the real estate industry. It enables her to help folks find their right now home. As we all know, things change, families grow, and she understands these changes and can help someone find the best home for them and their family. The house we pick today will be perfect until it's not.
Melinda also has extensive experience with renovations. She feels the key is to be able to imagine with buyers what a house could be with a little TLC.

Melinda picked to work for the Prieur Properties because Elliott and Karen are trustworthy, have over 30 years experience in the local market and are always available.